BeautyGlam, located in Zug, is specialized in body and face improving treatments. Based on personal advice and a treatment plan. The team brings out the best in your looks. For a happy, healthy and glamourous life.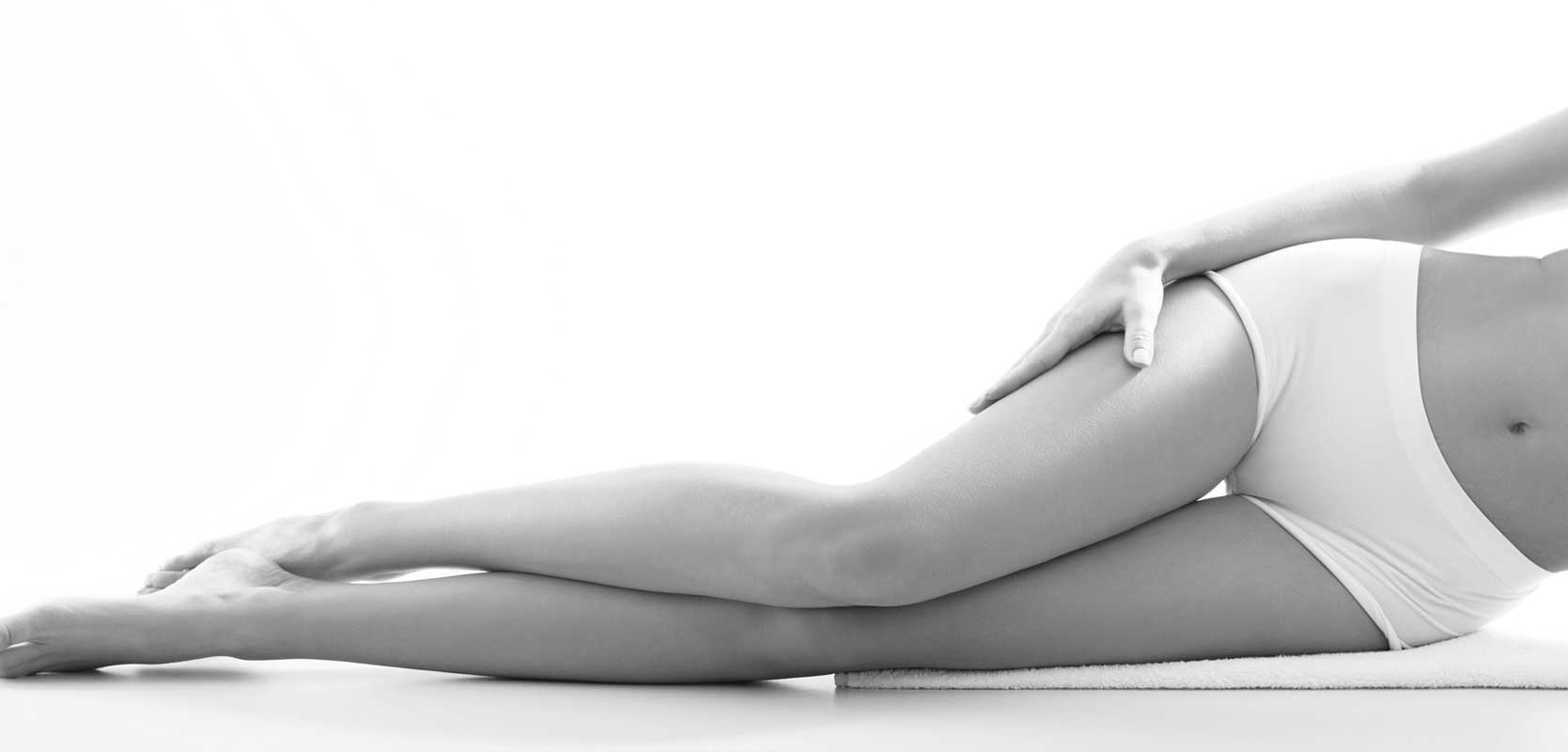 LOOKING FOR A SPECIALIZED BEAUTY SALON IN THE ZUG REGION?
BeautyGlam is a beauty salon located in Zug, offering body and face treatments.
BeautyGlam offers a wide range of body and face improving treatments such as laser hair removal, anti-cellulite treatments, permanent make-up and microblading procedures.
All treatments are performed at the highest level by our team of specialists. During an intake interview we discuss a treatment plan that completely suits your needs.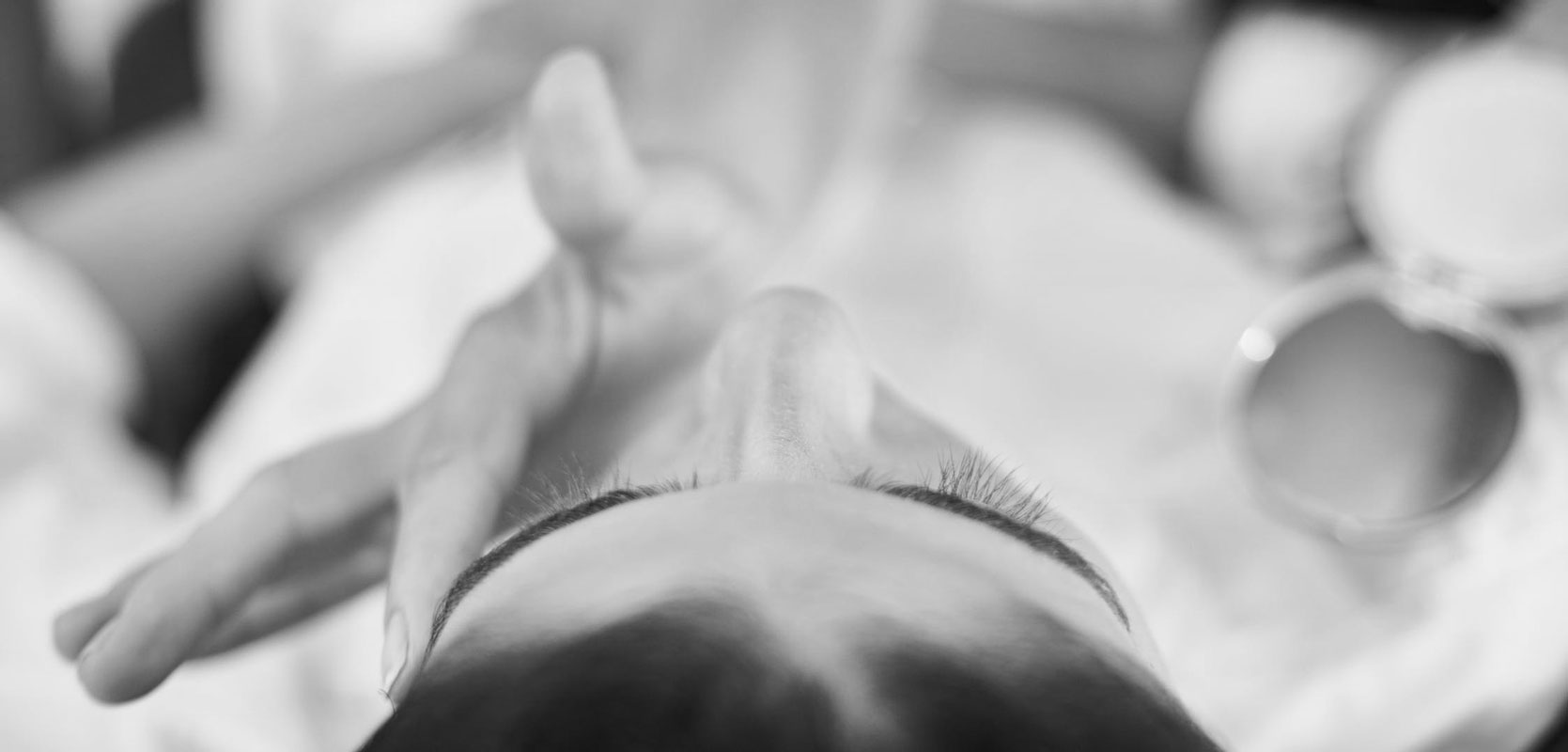 Beautyglam: TREATMENTS FOR BODY AND FACE
Book Now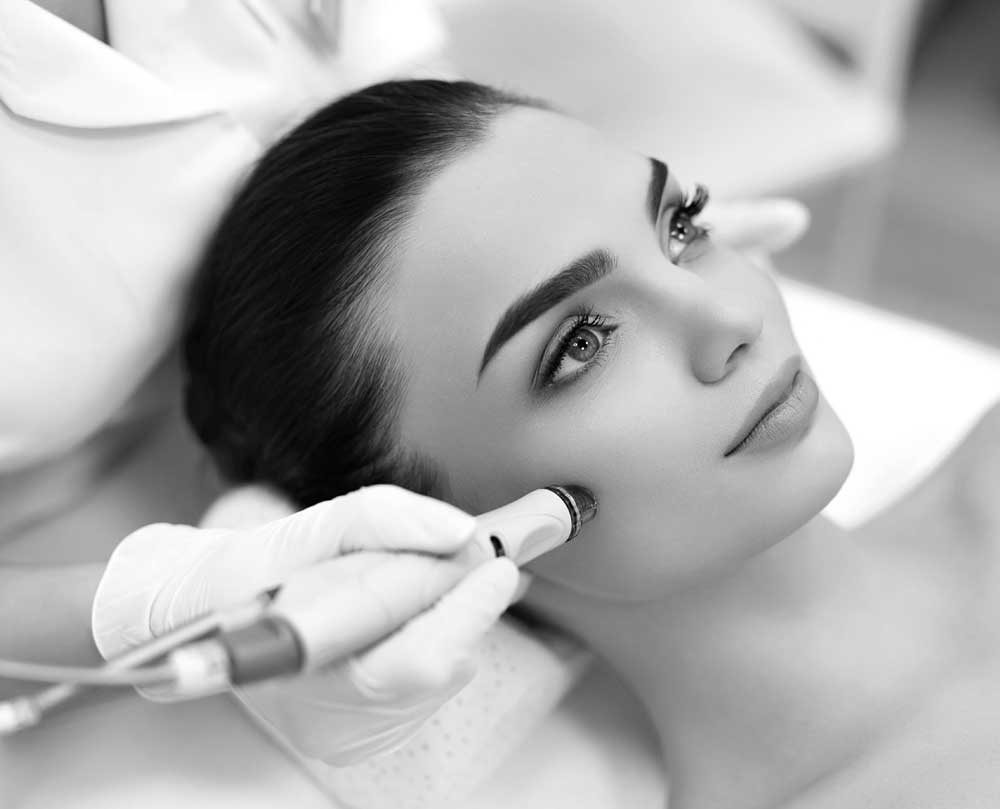 NEW AT BEAUTYGLAM: HydraGlam
After the treatment, your skin will look like never before. HydraGlam treatment is the right procedure for flawless, healthy, clean, and fresh skin.